"Carol Anne Boles"
Boles family story

Added
by
Donna Holloman
---
She's a smart girl who has grown into a beautiful young woman and mother of two precious daughters. I love her with all of my heart and pray she has a happy life. She is very artistic and loves fashion. She's a tough cookie and capable of holding her own, but she also has a heart of gold.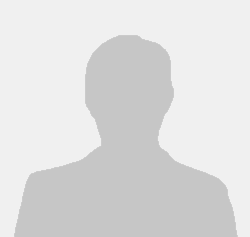 Mini-biography
Born:
Nov 17, 1987 in Stockton, CA
Died:
This person is still alive.
view more »
Boles Family Photos