"Colleen Pashby, Mom"
Pashby family story

Added
by
Amanda Quesnel-Coopes
---
This is my mom! I miss and love her so much! Its been very hard to move on since she has been gone! I just wanted to say she was an amazing mom! I've never gotten over losing you! I just wish you were here and able to guide me though this life! Love her, Manda-Panda Bear! Rest in peace mom!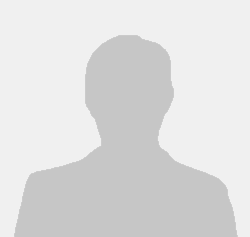 Mini-biography
Born:
Jul 4, 1957
Died:
Aug 2, 2000 (age 43)