"Dildine Twins and their pony"
Dildine family story

Added
by
Carolyn Hall
---
Uncle Jerry and his twin brother, Berry, lived on a cotton farm in Missouri. We would go visit them on weekends. They were 6 years older than me and I always thought they were so much fun! They had a pony that they would let us ride. The twins loved to sleep on the porch in the summertime and me, my 2 sisters (Glenda & JoAnn) and Aunt Lorene would sleep on a quilt in Grandma and Grandpa's room. We were all close in age and enjoyed playing with each other. REALLY GREAT TWINS AND GREAT AUNT LORENE!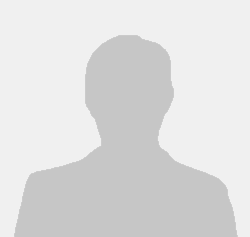 Mini-biography
Born:
Dec 18, 1945
Died:
Jul 28, 2006 (age 60)