"Evelyn Mausser, My Grandma"
Mausser family story

Added
by
Jennifer Mausser
---
Evelyn Mausser was my great grandmother, but we just called her Grandma Jean. Born Evelyn Jean Hupp, she married John W. Mausser and had a total of 5 children, as well as 7 grandchildren and 6 great grandchildren by the time of her passing. She worked most of her life as a registered nurse, She even worked at the Miami Heart Institute. On top of working and raising her youngest daughter, she also raised her granddaughter. Grandma Always knew what to say to make you smile and let you know that everything would be alright. We miss her dearly.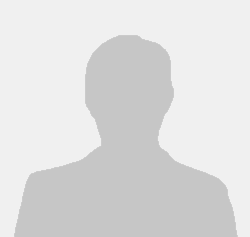 Mini-biography
Born:
May 30, 1926 in Columbus, OH
Died:
Nov 28, 1996 (age 70) in Rapid City, SD
Cause: Heart Failure