"Foster daughter of Henry Pridgen"
Pridgen family story

Added
by
Ardena Best
---
he was the best foster father that any child could ask for. he may not have been my biology father but he was a father who gave me life. and was very over proetected of his foster daughters. darlene and me. I miss him so much that, I cry everytime he come to mind.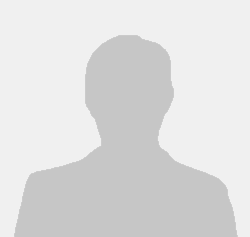 Mini-biography
Born:
Oct 20, 1907
Died:
November 1979 (age 72)