"Grandmother's brother, Kuno Mischer"
Mischer family story

Added
by
janice brewer
---
Kuno was my grandmother Clara's older brother. In the 1900 census it shows he is living with my grandmother, as well as his other brothers and sisters in Colorado Co., Texas. I talked a while back with a very nice lady Ms Anderson and she told me stories about her Uncle Kuno Mischer and Aunt Margie.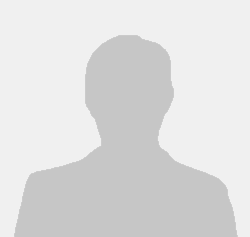 Mini-biography
Born:
Mar 30, 1891
Died:
September 1966 (age 75)