"James M Chmielewski"
Chmielewski family story

Added
by
Barb Chmielewski-Iverson
---
Jimmy was born on May 23, 1992 at 10:13 pm. He was beautiful. He was my world. He was a happy baby and a blessing to me. Jimmy was pronounced DOA at 7:02 pm on July 12, 1992. Jimmy died in my arms. It was deemed that he died from SIDS. Sudden Infant Death Syndrome. He was surrounded by many people who loved him. There isn't a day that goes by that I don't think about him. Jimmy has a brother and sister that love him. I love you so much Jimmy. I'll see you again!!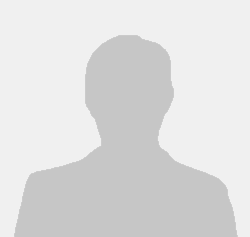 Mini-biography
Born:
May 23, 1992
Died:
Jul 12, 1992