"John Vincent Hartman"
Hartman family story

Added
by
Susan Williams
---
My father had two daughters that I had never met, their names were Patricia Ann and Carol Ann.. Their mothers name was Gloria and her nick name was Boots. He had always wondered what happened to them, because their mother took off to Florida when they were 1 and 2 and that was the last time he saw them. My fathers father's name was Frank Hartman. He and my grandmother Mary Meagher divorced when my father was still very young. My father had three sisters and a brother, they were Frances Hartman Park Eleanor Hartman Marshall, John C. Brewer Jr. and Judith Brewer were from my grandmother's second marriage. I never met Frank Hartman, who was my bilogical grandfather. So the only grandfather I knew was John C. Brewer Sr. my step grandfather. I never met my biological Grandfather's side of the family, though I am told they were originally from St. Louis, Mo.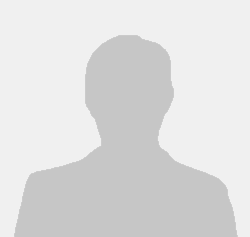 Mini-biography
Born:
May 29, 1927
Died:
Dec 31, 1990 (age 63)