"Maggie L Chestnut, aka Grandma"
Chestnut family story

Added
by
Wendy Sanders
---
Maggie aka Grandma was a different woman. She worried alot after Lynwood's death and became fixated on Bobby who lived with her and Oscar (granddaddy). She loved to dip snuff and drink Coke. She always had one eye on her pocketbook. If she called you and you happened to answer, be prepared to stay on the phone; most of the time she was on the hunt down for Bobby. She had her own style and language. She would say things like, "Your in it now ole gal", "Im packing my bags and moving to the Big Swamp). LoL!! I honestly believe that she had a fear of leaving the house-now that I'm older. She never wanted to go anywhere. In fact you had to coax her to get her to leave. She wore a toboggan almost all the time. Toward the end of her life, I started to see her in a different way. I believe she was hiding something on the inside. Be it an unrealistic fear or possible suffering from some type of mental condition such as OCD? Regardless she provided us grands with countless laughs! She would give us money to walk to Thomas Viles store to get her snuff and a coke. Needless to say, We didn't mind- Wink... She had Epilepsy (wanted to add that, just in case someone in the future needs to know)!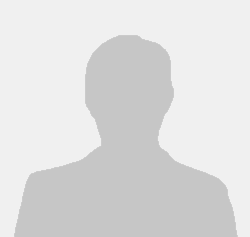 Mini-biography
Born:
May 21, 1922
Died:
Sep 18, 1998 (age 76)
Cause: Alzheimer's/Stroke