"Manuel Magallanez, Best Dad"
Magallanez family story

Added
by
marco magallanez
---
Manuel Magallanez, Best Dad in the Entire World: This man was a great father and a great friend. My father had 6 kids over all. Danny, Debbie, Cynthia, Ruth, Mark, Magda. Married to Irma Beatriz Magallanez but previously married. I remember his jokes, smile and his great big hugs. He was a big man with a lot of love. He is missed and will forever be missed.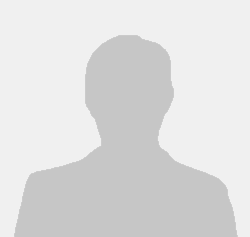 Mini-biography
Born:
Jan 2, 1944 in San Antonio, TX
Died:
Jul 7, 1997 (age 53)