"My Mother, Lucille Meisberger"
meisberger family story

Added
by
Carla Meisberger Vaught
---
My mother Lucille Meisberger was a one of a kind woman! That is why my dad James P. Meisberger went to his grave still loving her! She loved my dad and me unconditional. I miss you Mommy. One day we will be reunited again in Heaven, along with Daddy. I miss you so.....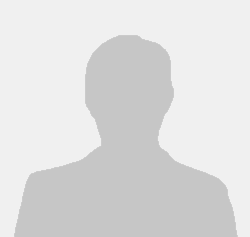 Mini-biography
Born:
Jun 12, 1932
Died:
Aug 28, 2008 (age 76)