"Peter & Gisela Krimmer Grandaughter"
Krimmer family story

Added
by
Maria Scott
---
My name is Maria and I was adopted and I met my Grandfather Peter Joseph Krimmer and my grandmother Gisela when I was 2 months pregnant with my oldest son. They were very kind and friendly very humble. I moved out of state and when I called my father Walter Krimmer he told me that my grandpa died I'm very hurt and devastated that I never got to say good to him that I love him very much. If anybody knows anything about my family history please let me know thanks for the time Maria ...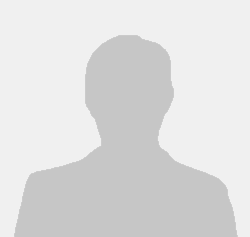 Mini-biography
Born:
unknown
Died:
Sep 17, 2010
Cause: Cancer