"Quentin G Keith, United Kingdom"
Huitson family story
---
Quentin G Keith was my father. He was married twice in the UK. His first wife died of TB in 1943. He moved to England in 1996 and died there. There is no grave as his ashes were buried under a favourite tree at his request. His son, Vaughn, died in 1989 and his ashes are buried with those of his in a church cemetery in Shrewsbury NJ.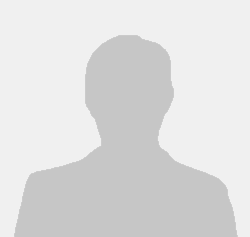 Mini-biography
Born:
Aug 14, 1919
Died:
Sep 28, 2006 (age 87)