"Seuseu Alofaituli, Man of God"
Alofaituli family story

Added
by
Lio Alofaituli
---
Seuseu Alofaituli, Amazing Man of God: Seuseu was the kind of man that would give the shirt off his back for someone in need. Growing up as his youngest child I was fortunate to have seen many facets of his short yet fulfilling life. He was a godly man who provided for his family, adored his wife and dotted over his children. He was definitely a service man with clear cut expectations and bold rules about lifestyle and faith choices. He made no bones about being a Christian and high expectations for his children to accomplish far beyond what he had done. He had a stern look but a contagious laugh. Everything he did, he did whole-heartedly. A fine man, and a loving father. No one could ask for another. RIP my father.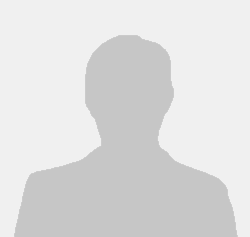 Mini-biography
Born:
May 19, 1935 in Vatia, Eastern , American Samoa
Died:
Jul 15, 1989 (age 54)