"Tiffany Montagnese (great grandchild)"
Christinakis family story

Added
by
Tiffany Montagnese
---
I don't know much about my great grandfather but would like to find the family. I'm looking for Mary White's children and Mary Whites mothers side of the family, I know it's a big family and I'm hoping to find some answers some where. I know the last place they lived was at 1209 Clark ave in Cleveland, Ohio, and I'm not sure where to start. The last time I was in Cleveland was for my Great Grandmother, Helen Christinakis's funeral. I would like to know more about my family and the history of where they started out. I know all about my father's side, his name is Carl Bender Jr. and I really want to find my mom's side and hope to get to know them. If anybody could tell me anything it would be a great start.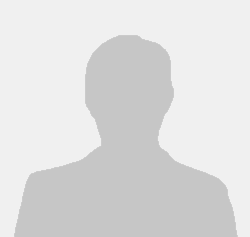 Mini-biography
Born:
Feb 15, 1887
Died:
July 1975 (age 88)