"True friend and mentor, Grace Butgereit"
Butgereit family story

Added
by
James Harris
---
My name is James Harris but I'm known as Jamie to family and friends including Ms.Butgereit, who I called Ms. B. I was born and raised in Penney Farms FL where Ms. B lived in the retirement center. Ms. B was a volunteer at a childcare center in Penney Farms FL. My mother worked there and was really good friends with Ms. B. While in High School I worked at the Penney Farms Retirement center where Ms. B lived. Since she was a longtime family friend who knew me as a child she often advised me on the importance of education and hard work. My senior year in high school she helped me get a scholarship from Penney Farms Retirement Center. While in college she often wrote me letters of encouragement and sent inspirational articles from magazines. She also helped me financially during my college years. She was trully my guardian angel! During breaks from college I would return home to visit her in her apartment at the retirement center. I can still remember her preparing cookies and softdrinks on a small table as we sat and talked about college and life. She was and still is a huge inspiration in my life and I love her! She is a angel!!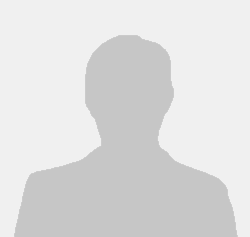 Mini-biography
Born:
Dec 24, 1911
Died:
Jan 12, 1997 (age 85)