"Wayne Reutinger, Ohio & CA"
Reutinger family story

Added
by
Christina Reutinger
---
Wayne from Ohio/Sonoma County Ca: Wayne Reutinger has 2 sons one daughter Eric Reutinger his first born has passed away. Mary Reutinger Wayne's first wife has also passed away.Wayne has 3 grand children and 2 great grand children. Wayne is from Ohio he comes from a big family My aunts that I remember are Karen , Cheryl, and Delores they are also from Ohio. I never said goodbye to my dad when he passed and I wish I did. I love you dad.I live in Denver Colo. Love Christine M Reutinger.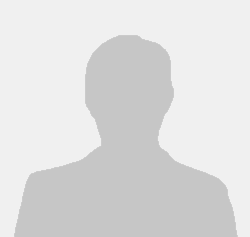 Mini-biography
Born:
Jun 2, 1940
Died:
Jan 15, 2006 (age 65)