An anarchist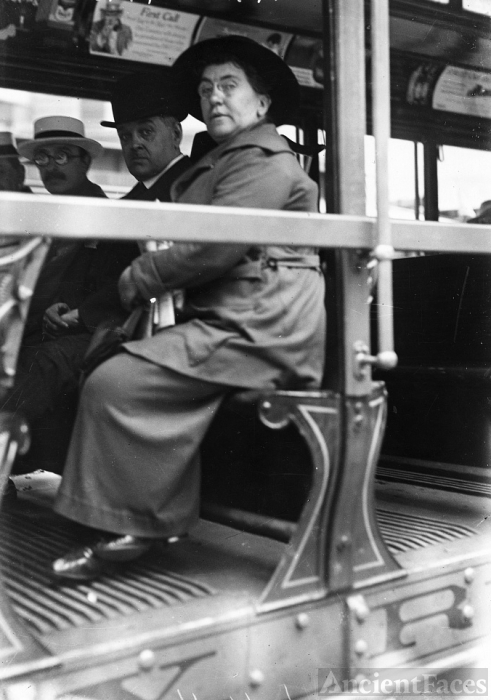 She was sent to jail for inducing men to not register for the draft in WW 1
Charles Buffano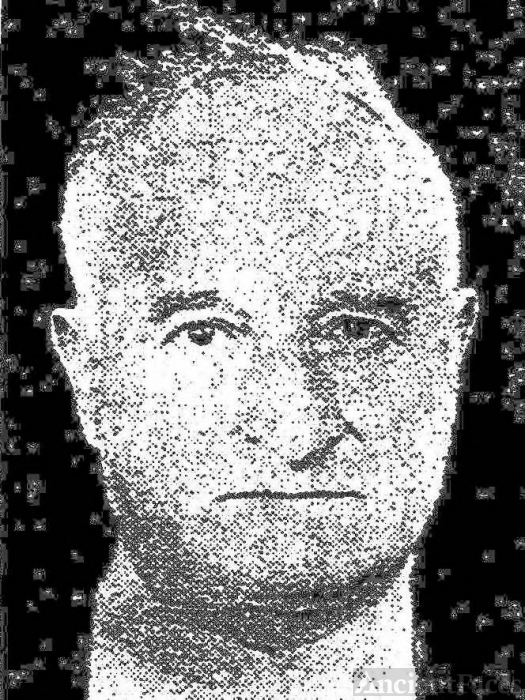 He escaped from jail in 1935, was returned and released in 1941. His family is still looking for him!
Washington DC conspiracy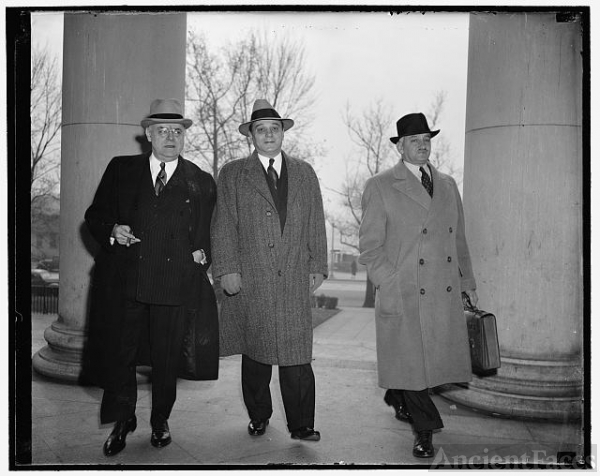 Click on the photo to read about this 1938 scandal.
Have photos that you'd like to see included? Share
your photos
or see photos of women who were arrested while trying to obtain voting rights on the next page.