Fashions From The Elegant 1800's
Bustles, crinolines, corsets, and, by the end of the century, leg o' mutton sleeves. When everyday photography began in the 1850's, the silhouettes for women were big (sometimes too big to get through doorways!) below the waist and fitted above the waist. Take a look at some of these amazing dresses (and fabrics) from the 1850's - 1890's.

Did you know? Charles Frederick Worth, an Englishman who began designing in 1858 Paris, is considered the father of haute couture. He designed dresses for many of the rich and famous (including royalty) and widely influenced fashion in the late 19th and early 20th centuries. Some of his surviving dresses are seen below.
Topics: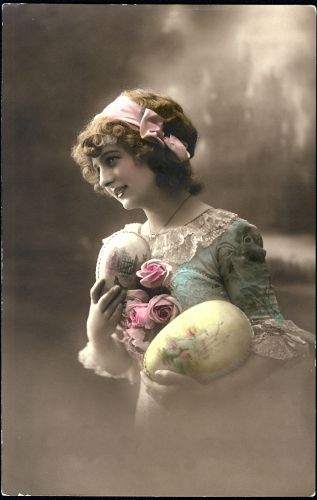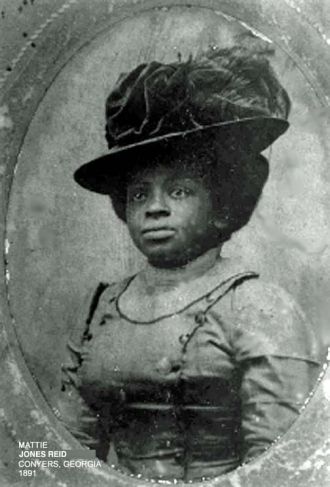 Fashions From The Elegant 1800's
Provocative for her day
Born in the 1790's, she followed 1800's fashion
116 yrs old in 1893!
Don't forget the boys
Little boy fashion in 1888
Small waists
Yes, corsets were a staple of everyday life
Work clothes
This is a nanny (or "nurse") with her charge in 1869
House of Worth, 1860's
Great fabric
Look at the original, you can see the luxury of the fabric.
A bustle, a corset . . .
And the flow of this dress is great! Circa 1860's England.
How many yards of material?
It looks like this circa 1870's dress took many yards of material! (Compared to the one yard (?) in today's clothes.)
Modest Scotland
She looks to be following the fashion of Queen Victoria after Prince Albert died in 1861.
Back to Top