1943 San Diego CA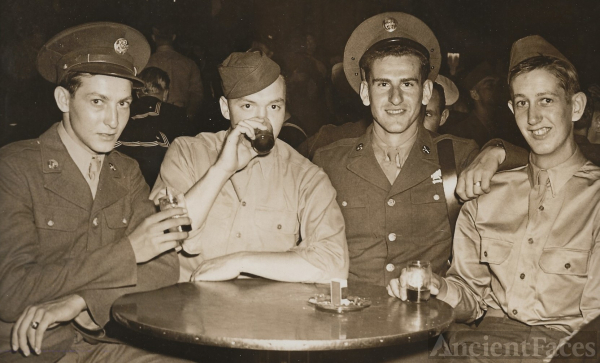 A brief respite from the war - soldiers partying on leave. Every family album probably has a photo like this.
1944 Los Angeles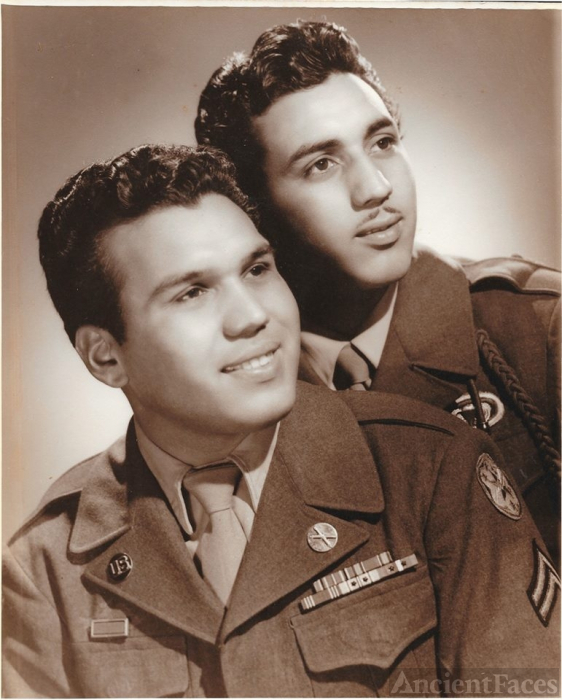 Taken on leave, this photo of brothers in the service represents most families with more than 1 son - it was common to have all of them in the service.
1942, South San Francisco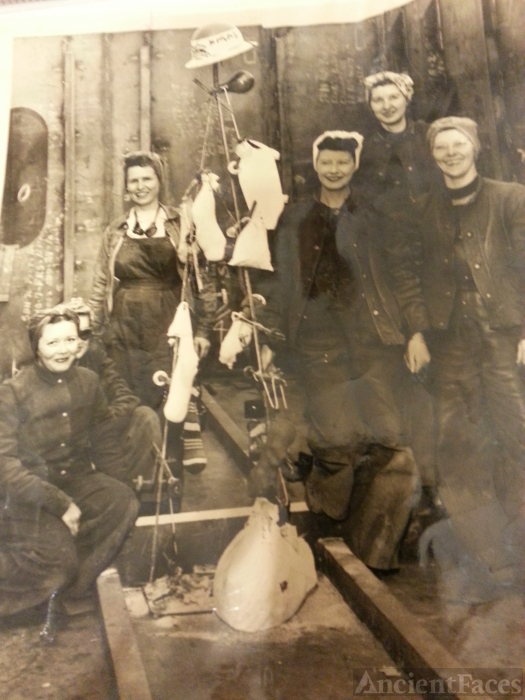 And the "Rosie the Riveters" who supported the war effort.
First Ladies in the 40's
Jackie Kennedy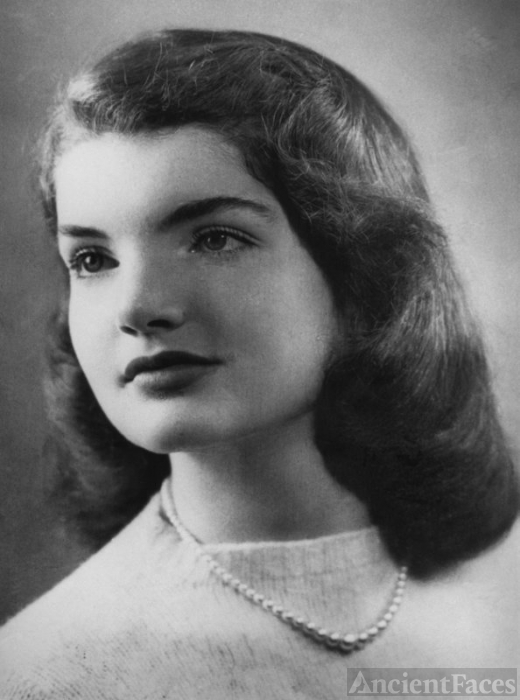 She was in high school in this 40s photo.
The glamorous MM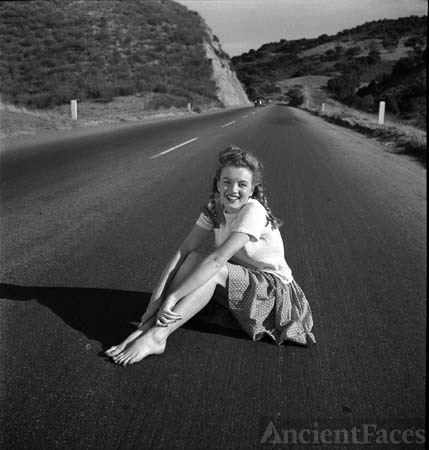 Marilyn Monroe, or Norma Jeane Baker, when she began modeling in the 1940s.
A real genius
Albert Einstein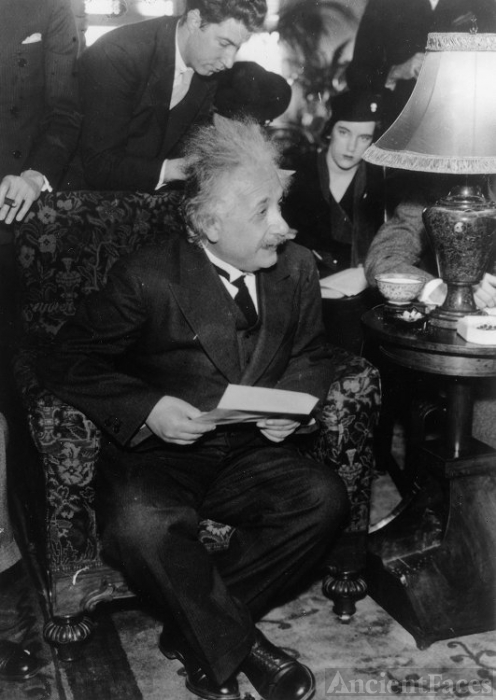 In his 60s, he was still contributing to scientific knowledge - and would until 1955.
Have photos that you'd like to see included? Share
your photos
or click "next page" below to see photos of fashion in the 1940s.