Drunk driving?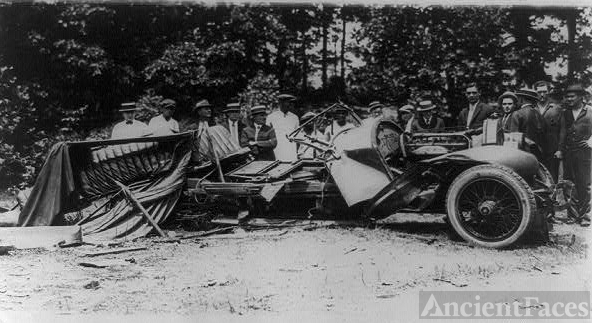 A bootlegger ran a borrowed Stutz into a tree at 70 mph - he was killed and his corn liquor was confiscated.
Hooch smelling pooch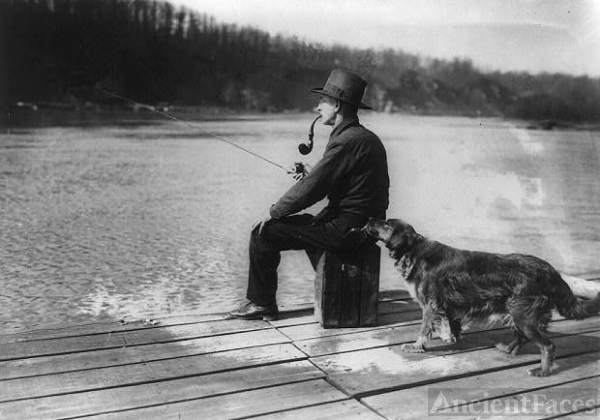 Instead of bombs or drugs, dogs were used in 1922 to smell liquor - and steal it!
What a waste!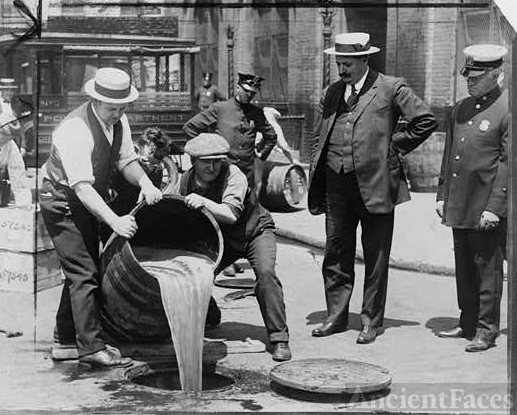 Pouring alcohol into NYC sewers, 1921. Were there drunk alligators in the sewer?
Largest still in captivity!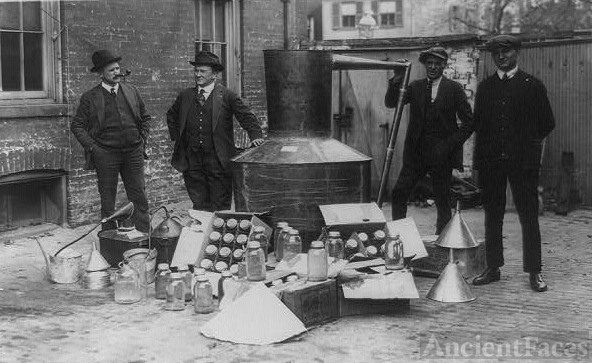 A 1922 photo of the largest still confiscated to that date.
Beer model?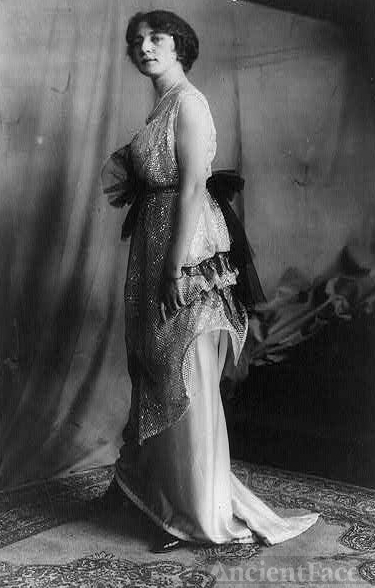 This 1914 photo of a "beer model" for Gimbel's Department store stumps us. She's not holding a beer so was this a special name for a model at the time? Help!
Not a beer model!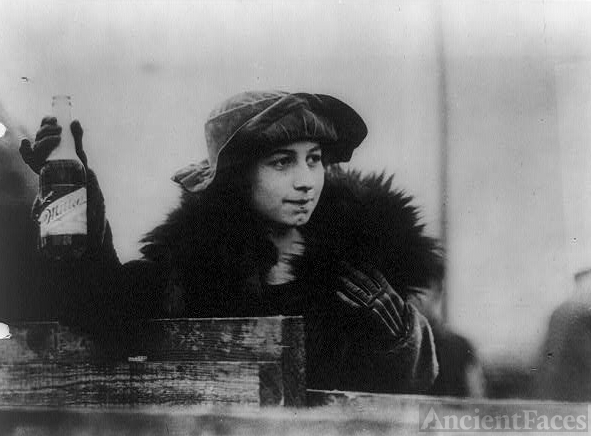 She's holding a bottle of beer but she's helping destroy 80,000 pint bottles.
Nurse smugglers!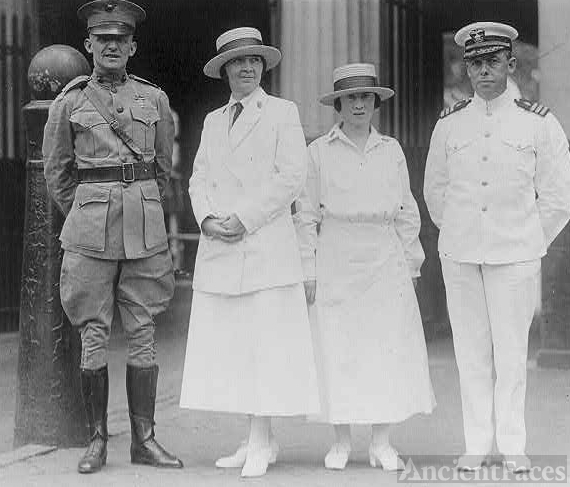 These two Navy nurses were tried for smuggling liquor into the U.S. during Prohibition.
Drinking on the job?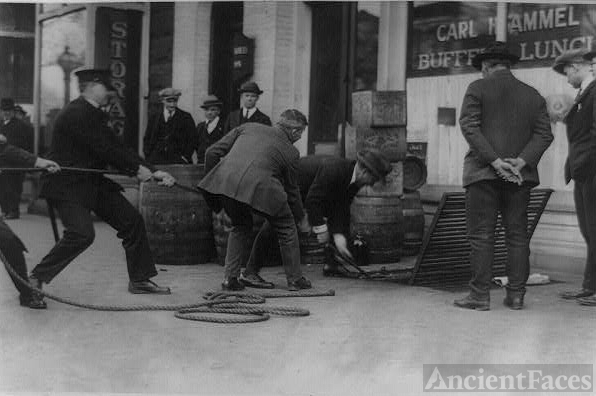 Washington D.C. prohibition officers raiding a restaurant in 1923.
Exit demon rum . . .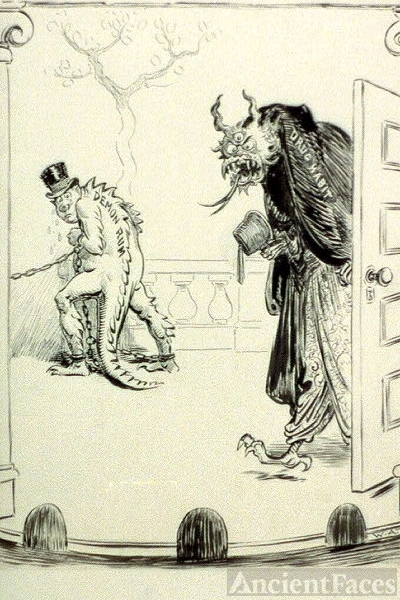 A morality play in 1919: "Exit demon rum - enter drug habit."
"Prohibition Group"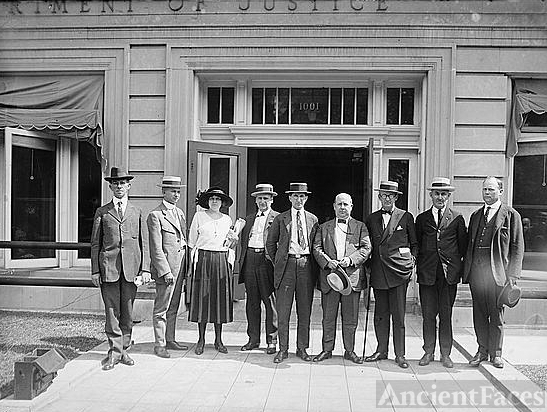 This photo from 1922 shows that even after Prohibition was passed, people were still advocating against "demon rum".
Have photos that you'd like to see included? Share
your photos
or see photos of 1920s fashion by clicking "next page" below.