You Think Football Is Changing Today? Check Out How It Used To Be Played
Update 02/04/2018: Super Bowl LII is upon us - amazing, for those of us who remember the controversy surrounding the establishment of the first Super Bowl. Having a champion of the NFC and the AFC was good enough before that. There have been plenty of controversies since then, mainly surrounding ads and halftime shows - "wardrobe malfunction" - but also about some calls and plays on the field. Sit back, surround yourself with lots of good food, and watch your favorite part of the Super Bowl today.

Super Bowl 51 is fast approaching and football is all around us. Literally, it is. Our offices are located only a few miles from Levi's Stadium in Santa Clara where Super Bowl 50 was held.

The first Super Bowl was played between the Green Bay Packers and Kansas City Chiefs in 1967, but American football began nearly 100 years earlier. The first football game was played between two college teams Rutgers and Princeton on November 6th 1869. This game was very different from what we consider football today, and over the years evolved to be a combination of soccer and rugby. It wasn't until 1880 when the "Father of American Football", Walter Camp, created the set of rules we know today that the game was created.
Topics: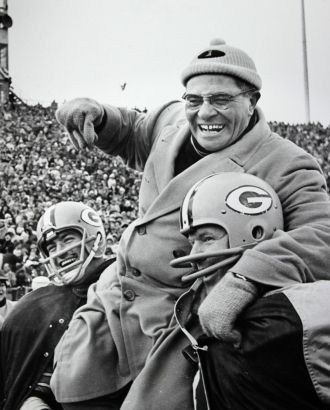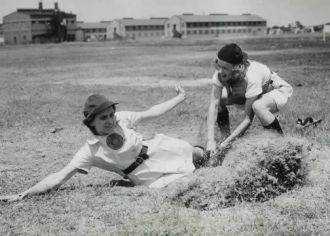 You Think Football Is Changing Today? Check Out How It Used To Be Played
1899 Native American football team representing the Carlisle Indian school
I bet this early 1900s Detroit football team had a hard time finding teams to play against
Harvard and Yale have gone head-to-head since 1875. As you can tell
You don't have to be a professional to have fun! This group of friends formed an informal football team in 1906.
Football players make great heros
Taken less than 20 years after the rules of the game were created
The 1925 San Jose High School team
WWII interrupted a number of football careers like it did for Joseph Coomer. He left football to enter the war from 1942-1945, but he went right back to the field after finishing his enlistment.
The helmets in 1941 are certainly different than they are today
Are they ready for football or a game of Quidditch?
As a parent I just cringe when I see this
The 1953 Michigan state undefeated champion team from Flint Dye high school
Have photos that you'd like to see included? Share
your photos
or click "next page" below to see funny photos of our ancestors.
Back to Top