Loading...one moment please

10/10/2019
Betty Hutton
A photo of Betty Hutton
Date & Place:
Not specified or unknown.
People tagged in this photo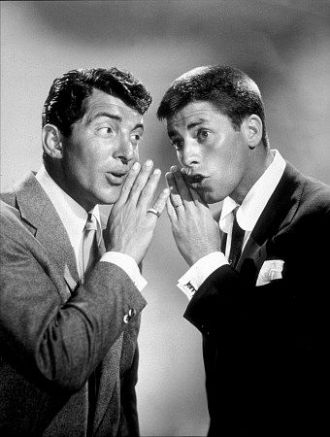 Dean Martin
Jun 7, 1917 - Dec 25, 1995
Dean (Martin) Crocetti was born on June 7, 1917 in Steubenville, Jefferson County, Ohio United States. He married Elizabeth Anne McDonald on October 2, 1941 and they later divorced on March 23, 1949. They had children Stephen Craig Martin, Claudia Dean Martin, Barbara Gail Martin, and Deana Martin. He also married Jeanne Martin on September 1, 1949 and they later divorced on February 14, 1973. They had children Dean Paul Martin, Ricci Martin, and Gina Martin. He and Catherine Hawn married on April 25, 1973 and they later divorced on February 24, 1976. They had a child Sasha Martin. Dean Crocetti died at age 78 years old on December 25, 1995 in Beverly Hills, California.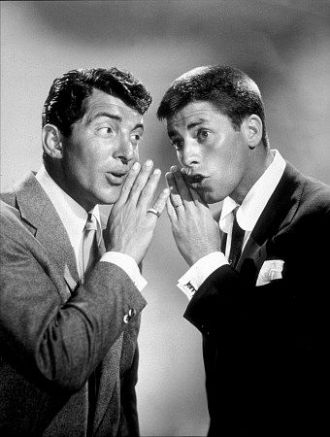 Jerry Lewis
Mar 16, 1926 - Aug 20, 2017
Jerry Lewis was born on March 16, 1926 in Newark, New Jersey United States. He married Patti Lewis on October 3, 1944 and they later divorced on January 27, 1983. They had children Gary Lewis, Ronald Lewis, Scott Lewis, Christopher Lewis, Anthony Joseph Lewis, and Joseph Lewis. Jerry's partner was Lynn Dixon and they later separated. They had a child Suzan Lewis. He and SanDee Pitnick married on February 13, 1983, and they were married until Jerry's death on August 20, 2017. They had a child Danielle Lewis.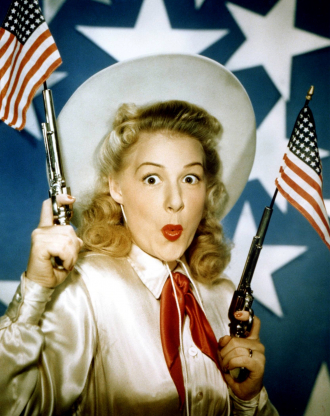 Betty Hutton
Feb 26, 1921 - Mar 11, 2007
Betty Hutton of Palm Springs, Riverside County, California was born on February 26, 1921 in Battle Creek, Calhoun County, Michigan United States, and died at age 86 years old on March 11, 2007 in Palm Springs, Riverside County, California. Betty Hutton was buried at Desert Memorial Park 31-705 Da Vall Dr, in Cathedral City.
Tag topics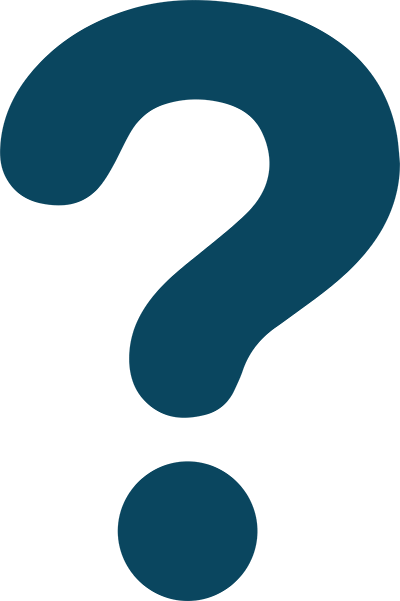 Amanda S. Stevenson
For fifty years I have been a Document Examiner and that is how I earn my living. For over 50 years I have also been a publicist for actors, singers, writers, composers, artists, comedians, and many progressive non-profit organizations. I am a Librettist-Composer of a Broadway musical called, "Nellie Bly" and I am in the process of making small changes to it. In addition, I have written over 100 songs that would be considered "popular music" in the genre of THE AMERICAN SONGBOOK.
My family consists of four branches. The Norwegians and The Italians and the Norwegian-Americans and the Italian Americans.
Back to

Top