Brenda J. Boehm
Description:
A photo of Dee Ann (Dettmer) Young and Brenda J. Boehm: Remembering VIP Brenda Boehm this Civil War Encampment.

Brenda (on left) was tragically killed in a motorcycle accident in October 2015. Last spring, she and Dee Young (on right) gave historic cooking demonstrations during our Civil War Encampment. Dee and her family are continuing the cooking demonstrations this weekend.

Brenda is missed and her volunteering at Fort Scott NHS remains much appreciated.
Date & Place:
at Fort Scott National Historic Site, in Fort Scott, Bourbon County, Kansas United States 66701
People: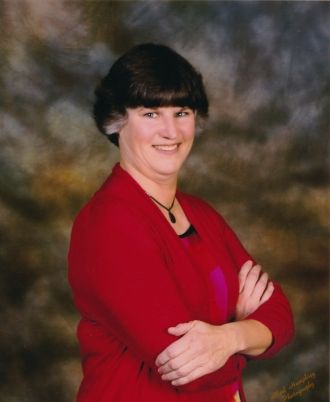 Feb 22, 1955 - Oct 11, 2015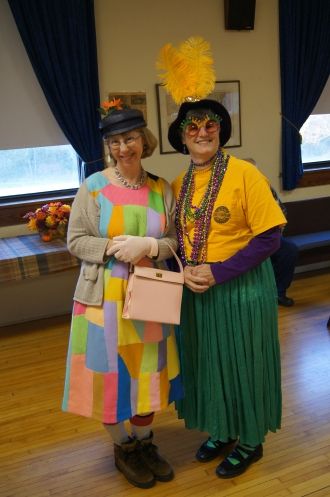 Back to Top