ClubCorp era 90's(?)
Loading...one moment please

ClubCorp era 90's(?)
My FAVORITE "look"
Date & Place:
Not specified or unknown.
People tagged
in this photo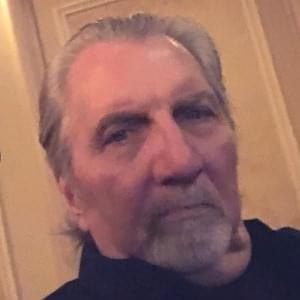 Large, boisterous, funny, intense man. Life FULL of escapades, people, places and things. Married thrice. Four kids - Jasmin '88, Jordan '89, Jackson '98 and Josephine (Sophie) 2000 all from Shannon Rohl Taylor (now Roberts).
Eric Taylor
About me:
I haven't shared any details about myself.
Daniel Pinna
I want to build a place where my son can meet his great-grandparents. My grandmother
Marian Joyce (Benning) Kroetch
always wanted to meet her great-grandchildren, but she died just a handful of years before my son's birth. So while she didn't have the opportunity to meet him, at least he will be able to know her. For more information about what we're building see
About AncientFaces
. For information on the folks who build and support the community see
Daniel - Founder & Creator
.
My father's side is full blood Sicilian and my mother's side is a combination of Welsh, Scottish, German and a few other European cultures. One of my more colorful (ahem black sheep) family members came over on the Mayflower. He was among the first to be hanged in the New World for a criminal offense he made while onboard the ship.
Back to

Top
ClubCorp era 90's(?)