Gold Front Bar
Loading...one moment please

Gold Front Bar
The Gold Front Bar, Cheboygan, Michigan
Date & Place:
in Cheboygan, Cheboygan County, Michigan 49721, United States
People tagged
in this photo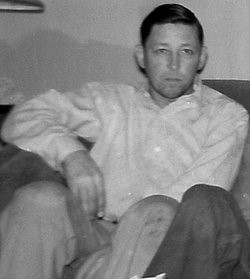 Oren Benedict McClelland of Cheboygan, Michigan United States was born in 1910, and died at age 49 years old in 1959 in Cheboygan.
Lori Russell
My mother is Pamela Thompson. My dad is Richard William Russell.
My mom grew up in Fenwick Michigan. My dad grew up in Hart Michigan. They had 2 kids together. Living in Michigan.
Back to

Top
Gold Front Bar