Grace and Dick Farmer
Description:
Married in Las Vegas 18 Feb 1938. Honeymooned in Hawaii. Lived in Bremerton, Washington. Grace was a lobbyist in Sacramento for two years during the late 1930's. In the fall of 1941 she answered a call to volunteer to train under the Army Air force for aircraft Warning Service. She and Dick lived in Bremerton, Washington after the war. Dick worked at the Bremerton Navy Yard.
Dick was a Colonel when he retired from the Army after WW II. Grace was an active member of the PEO, and Eastern Star. They moved from Bremerton, Washington to Pomona, California to help care for Mattie, Grace's mother in the late 1960's. They were married for 55 years.
She was a loving and compassionate woman. Always helping and giving to others.
Date & Place:
in California USA
People: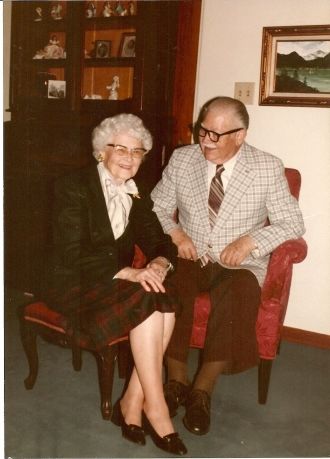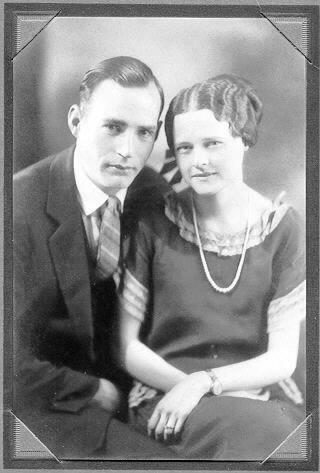 Back to Top