Greenbriar Coal Mine, 1921 KY
Description:
This photo was taken around 1921 at Greenbriar Coal Mine in Muses Mills, Kentucky. I believe the men in the photo are almost all Muse men. 2 have been identified as Oney Muse and Audrey Muse (they are brothers) If anyone can help me identify these men, I would really appreciate it.

Please help me identify the men in this , photo.
Date & Place:
at Greenbriar Coal Mine, in Muses Mills, Fleming County, Kentucky USA
People: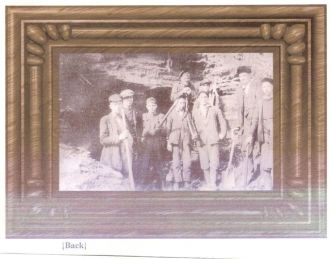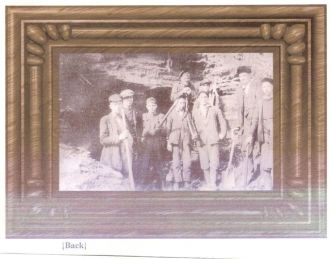 Back to Top