Loading...one moment please

11/06/2014
Harold B Cameron
A photo of Harold B Cameron
Date & Place:
Not specified or unknown.
People tagged
in this photo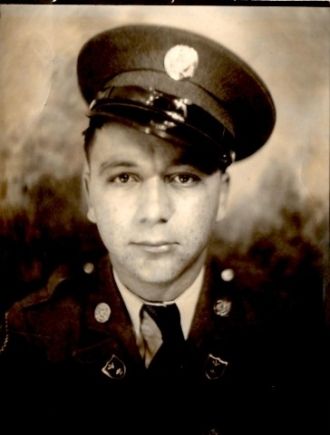 Harold B Cameron of Kansas City, Jackson County, Missouri was born on April 18, 1922, and died at age 84 years old on October 20, 2006 in Kansas City. Harold Cameron was buried c. October 23, 2006 in Kansas City.
Cathy Bowden
About me:
I haven't shared any details about myself.
Back to

Top