Loading...one moment please

07/30/2015
Herbert Lee Young, 1922
A photo of Herbert Lee Young
People tagged in this photo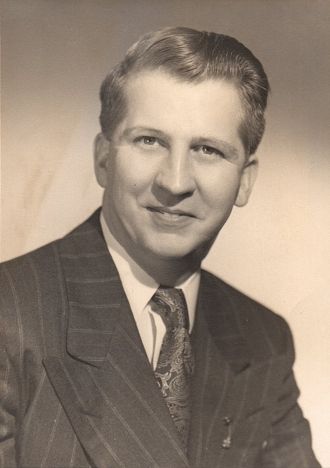 Herbert Lee Young
Nov 8, 1920 - Jul 26, 2000
Herbert Lee Young of Humboldt, Richardson County, Nebraska was born on November 8, 1920 to Ray Cyrus Cortland Young and Lina Ellen (Rush) Young. He married Genevieve Mae (Ulmer) Young, and had children Ray Nelson Young, Wayne Cortland Young, and Charles Young. Herbert Young died at age 79 years old on July 26, 2000.
Tag topics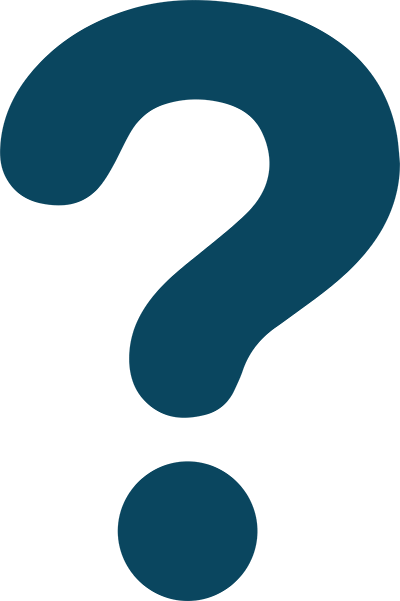 Lori Russell
Born in Michigan. I love old pictures. And love doing genealogy . Finding family.
Looking to find my mothers biological family. Since I have no clue. Who they were. Adopted at a very young age. She grew up around Belding and Ionia Michigan. She married Richard William Russell. In the 1960's. I know who my parents are. But not hers.
Back to

Top