Mickey Rooney, Entertainer
Description:
Mickey Rooney and Judy Garland in 1938 - great friends, together again.

Mickey Rooney, Jr (birth name Joe Yule, Jr) was born September 23, 1920 to Joe Yule (Ninnian Joseph Ewell) and Nellie W. (Carter) Yule in Brooklyn New York. His father was from Scotland and his mother was from Missouri.

His parents were in vaudeville and that's where he got his start - as a toddler!

Vaudeville led to films and he began as a child actor, transitioning to the teenage Andy Hardy, starring in many films with good friend Judy Garland as well as in the film National Velvet with Elizabeth Taylor.

One of his great performances during this time was in Boy's Town, with Spencer Tracy. He won a special Juvenile Academy Award following this film. During his long career, he also won an Emmy, two Golden Globes, and an Honorary Academy Award. He starred in films, radio, and television.

Only 5 feet two inches, he was a big presence on stage and screen - as well as life. Married 8 times and with 9 children, he died as a single man at the age of 93. He brought laughter to many generations and was loved by his audience.

Some of his films: The Andy Hardy series, Boy's Town, Little Lord Fauntleroy, Captains Courageous, The Adventures of Huckleberry Finn, Babes in Arms, National Velvet, Breakfast at Tiffany's, The Bridges at Toko-Ri, It's a Mad, Mad, Mad, Mad World, Pete's Dragon, and Night at the Museum.
Date & Place:
in Los Angeles, Los Angeles County, California United States
People: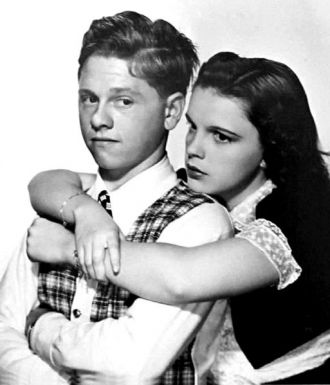 Sep 23, 1920 - Apr 6, 2014
1920 - Living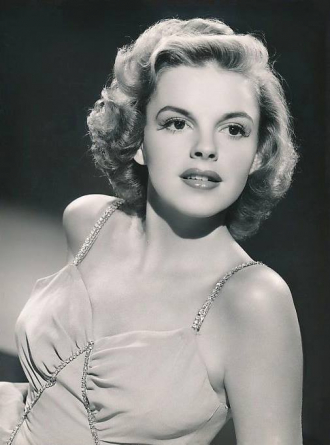 Jun 10, 1922 - Jun 22, 1969
1922 - 1969
Back to Top