Newton & Ella Alton
Loading...one moment please

04/12/2003
Newton & Ella Alton
Newton and Mary Ella Hill Alton of Parkersburg WV.
People tagged
in this photo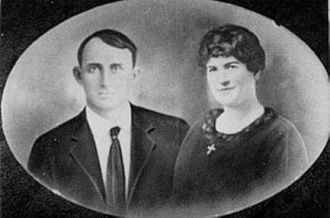 Mary E Alton of Elizabeth, Wirt County, WV was born on October 31, 1897, and died at age 82 years old in August 1980.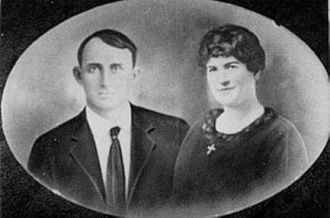 Newton Alton of WV was born on February 22, 1873, and died at age 90 years old in June 1963.
Louis Ruf
I am a pharmacist in Parkersburg WV. Researching the following surnames: RUF, ALTON, McCUALSKY, HILL, BOGARD, BARTRUG, OLIVER, ARCHER, FROESCHLE, COOL
Back to

Top
Newton & Ella Alton