Nora, Posie & Mary (Hill) Clinton
Description:
Nora & Posie Clinton and sister-in-law Mary Jane (Hill) Clinton, Mary was the wife of Daniel Seth Clinton and daughter of William and Lucinda (Lawson) Hill.Posie was born in Missouri died in Houston, Tx. Nora born in Hollis, OK. both burried in Pioneer cem. Graham, Tx.Mary born in Stephenville, Tx. died Lawton, OK.
People: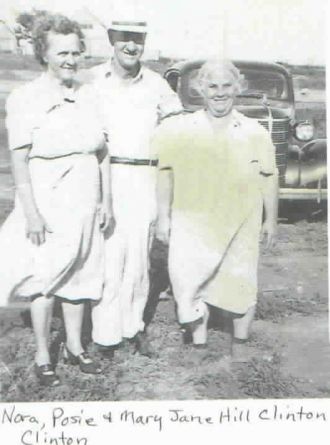 Dec 20, 1880 - Unknown
1880 - ?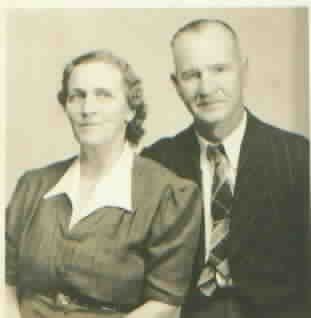 Feb 29, 1880 - Jun 6, 1955
1880 - 1955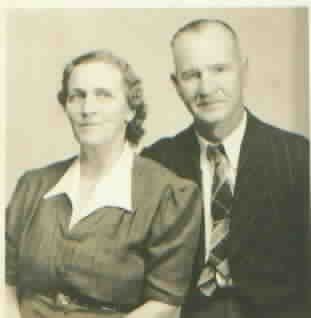 Nov 29, 1889 - May 1977
1889 - 1977
Back to Top