Rose Elizabeth Burton
Loading...one moment please

Rose Elizabeth Burton
A photo of Rose Elizabeth Burton
Date & Place:
Not specified or unknown.
People tagged
in this photo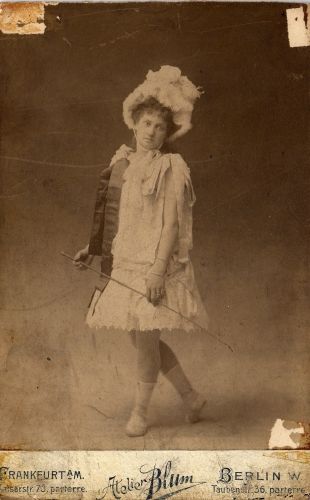 Joined circus at early age, met her future husband in circus. She became a renowned equestrienne (bareback horse rider - Miss Rosa) performed in continental circuses including cirque Busch and Cirque Herzog. Performed for the King of The Belgians. They retired to England just before Great War and had returned to Belgium to settle affairs where they were interned in 1914 and where she died in 1915.
Alan Doig
About me:
I haven't shared any details about myself.
Back to

Top
Rose Elizabeth Burton