Warren Lewis & Agnes Patterson
Description:
A photo of my parents Warren Lee Lewis & Agnes Lounette Patterson They met in Jacksonville, FL. He was standing on a corner with a friend and my mom gave him and friend a ride up town. They dated about two weeks before they married at NASJax. This pic was taken in the drive way of Agnes parents house at 1655 Woodmere Dr. 1943

This photo is of my mom and my true father, Warren Lee Lewis, and her second husband, on their wedding day. Picture was taken at my maternal grandparents house.
People: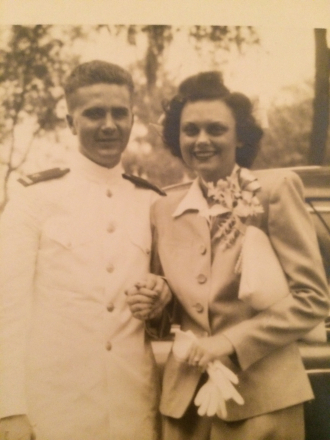 Oct 3, 1920 - May 24, 1999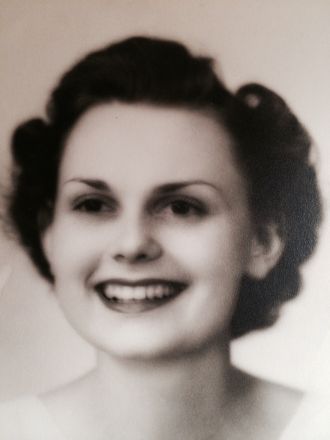 May 4, 1920 - Oct 24, 2016
Back to Top