Brittany Tuttle and Alexandra Richardson 2004
Description:
A photo of Brittany Cheyenne Tuttle and Alexandra Nicole Richardson at Panama City Beach, Florida in July 2004. On vacation from Hamilton, Ohio.
Date & Place:
in Panama City Beach, Bay County, Florida United States
People: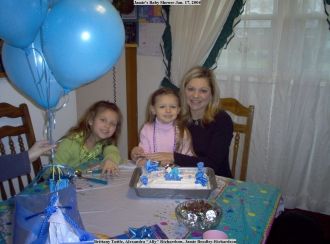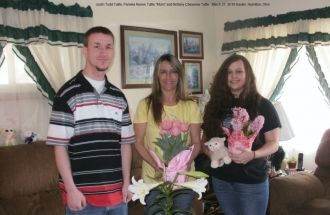 Dec 21, 1996 - Unknown
1996 - ?
Back to Top