At AncientFaces we remember our past.
AncientFaces is a 100% free community where memories of special moments & people live.
As the sole keeper of your memories, your experiences and the stories you've heard matters.
Share your memories to unlock possibilities of new meaningful connections today, and discoveries tomorrow.
See what the community is all about
Who is AncientFaces for?
What we're talking about
AncientFaces is a
family-friendly
community where we remember people from our past. Family, friend, or fan - share your memories and ask any questions you want answered to connect with others and discover more together. AncientFaces is for . . .
those who miss a particular loved one, cherishes their time together, and has a place to remember them.
discovering someone for the first time who you never had the chance to meet. Whether you be family, friend, or a fan.
genealogists showcasing discoveries they've found while digging for their roots.
remembering loved ones without needing to visit a cemetery, and to show the world that they still matter.
reuniting Lost & Found orphan photos with their families.
connecting old friends, distant or lost family members, and building new friendships around shared experiences.
"I was seeking only information. It would never have occurred to me to tell her story. I'm not even sure it was my idea. It sounds crazy even to me but somehow I feel she felt I was ready and wanted it to be told." - Christon, joined 2023
The AncientFaces Community is where our memories of yesterday live, so that they'll be remembered tomorrow.
The value of the community
When we share our memories about our past and the people in it, we make
new connections with people
today, and often unlock new discoveries about our past:
...we find the world is smaller than we think, full of commonalities and shared experiences.
...we unlock unexpected possibilities and discoveries that often result in meaningful connections with others.
...we reconnect with family, and find new extended family members.
...we discover who a person was during points of their life through sharing our unique perspectives with each other. When shared together we begin to paint a more complete portrait.
...we honor these precious unique moments in time, snapshots of who people were, preserving them for future generations.
Who we are - the modern faces behind AncientFaces
The Modern Faces of AncientFaces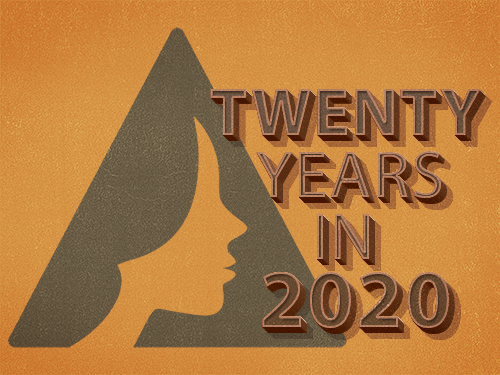 At AncientFaces we are driven by a deep belief that our past, and the people in it, matter today just like they did yesterday. By sharing our memories, family stories, and information we uncover while digging for our roots, we unlock meaningful connections with others today, and the possibilities of new discoveries tomorrow.
We are not a large corporation, nor a religious organization. We are a passionate team of families that build the application and support the community that makes AncientFaces. What drove us to begin AncientFaces in 2000 continues to drive us today - seeing 1st hand the impacts to our daily lives from the simple act of sharing about the sibling, the spouse, the grandparent, the friend, the coworker, the ancestor...
Established in 2000 and based in the heart of Silicon Valley, we are dedicated to constantly improving and growing our platform to better serve our community. We work hard to maintain a family-friendly and 100% free community where everyone can remember their past, and in doing so, unlock new meaningful connections and discoveries. Get to know the team behind AncientFaces and feel free to reach out to us anytime!
Want to get in touch with us? Contact us and we'll get back to you right away.
History of AncientFaces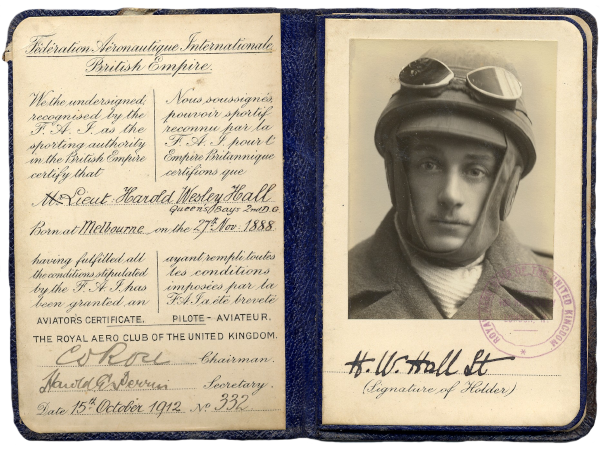 In the mid to late 1990's family historians around the world found a new tool when digitized genealogy records began being made available online. Websites appeared that offered places to share family trees, discover ship manifests, social security & census records, birth, death and marriage certificates, message boards, and more.
In the spring of 1999, the AncientFaces concept was born when Pamela (Kroetch) Marks recognized the need to add old family photos to her family tree. Through sharing old photos, family members - both current and future generations - would be able to add faces to their family tree while preserving these often one of a kind images.
AncientFaces.com was officially launched in 2000 by Founder & Creator Daniel J. Pinna, and his mother, Founder & Community and Content Director Kathy Pinna. Over time, AncientFaces has grown from just a few people with a simple concept that has evolved into a mission shared by millions around the world.
Unlock the Power of Your Past with AncientFaces.
Discover a world where your memories, and the people who made them, truly matter. At AncientFaces, we've created a 100% free, family-friendly, and safe community where you can share your past experiences and connect with others who share your memories.
Join us today and unlock a world of discovery as you connect with others, uncover new insights, and preserve the memories that matter most to you. With AncientFaces, you can celebrate the people and moments that make your life truly rich. Start your journey now and experience the power of your past!
AncientFaces is a community that shows & tells the stories of the people from our lives with Collaborative Biographies. We aim to bring the past to life and create meaningful connections with others. By doing so, we hope to uncover more about our history and preserve it for future generations to come.
We remember our loved ones and ancestors and keep them alive by sharing their photos, memories, and stories that truly capture their essence. Through biographies, we gain insight into their lives, the experiences they had, and the people they touched.

Every life has a story to tell.
Everyone deserves to be remembered.
At AncientFaces - we remember.
By sharing yesterday, we connect with relatives and old friends today, and preserve for tomorrow.
See a few of the many Success Stories or check out this brief tutorial to get started.
Story behind the name
Sometimes we are asked - why the name AncientFaces?
As time goes by, the people who knew us become fewer and fewer until eventually, we become ancient history. The stories and memories from our own lives and those of our ancestors are vital links to our past, connecting us to who we are and where we come from.
But memories are not infallible. Over time, they can become distorted or fade away entirely, leaving us with incomplete pictures of our family history. This is why documenting what we know about the people from our lives is so crucial. By preserving the stories and memories of those who have come before us, we keep their legacy alive for future generations.
The name AncientFaces reminds us of how quickly the memories of people become 'ancient history'. The name represents our commitment to honoring and preserving the stories of those who have gone before us. By sharing photos, stories, and memories, we can ensure that our loved ones are never forgotten and that their place in our family history is secure. At AncientFaces, we believe that every story matters, and every memory is worth preserving.
Back to

Top