About AncientFaces

Everyone Deserves to be Remembered
AncientFaces is a community that shows & tells the stories of the people from our lives with Collaborative Biographies.
A living memorial where we can all share, and by working together, discover more about the people important to us.
We remember our ancestors and loved ones by sharing photos, memories, and stories that show who they really were. Biographies gives us glimpses into what people did with their lives, what they saw, and who they impacted.

Every life has a story to tell.
Everyone deserves to be remembered.
At AncientFaces - we remember.
By sharing yesterday, we connect with relatives and old friends today, and preserve for tomorrow.
See a few of the many Success Stories or check out this brief tutorial to get started.
The Modern Faces of AncientFaces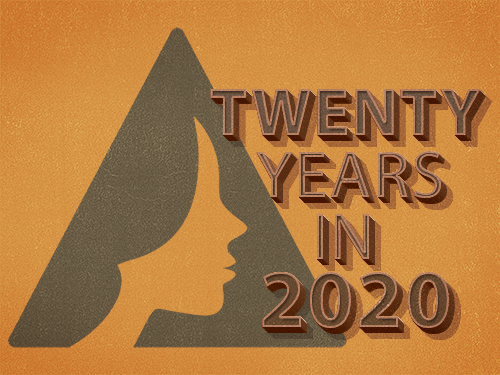 AncientFaces is a Free Community built of people like yourself who understand that our past, and the people in it, are important.
A Family Friendly Place where the memories of our loved ones live, and where the family stories and photos of our ancestors are shared, so that they are always remembered.
When you participate and share your history you join the 'Everyone Deserves to be Remembered' mission, and become stewards and storytellers of your past. See What AncientFaces Does to get an idea of how you can benefit from sharing what you know about your loved ones and ancestors.
Founded in 2000 and based in Silicon Valley, the AncientFaces team that supports the community is spread out around the globe. There are over a dozen exceptional people who dedicate their time to moderate & build the tools we use everyday.
Curious about who the modern faces behind AncientFaces are? Meet some of the team leads:
Want to get in touch with us? Contact us and we'll get back to you right away.
Our Roots in Genealogy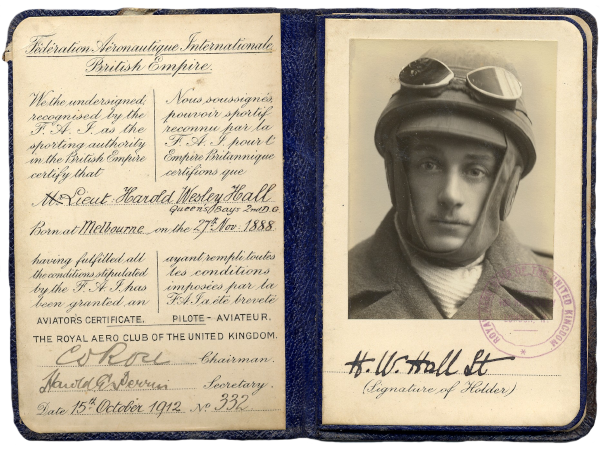 In the mid to late 1990's family historians around the world found a new tool when digitized genealogy records began being made available online. Websites appeared that offered places to share family trees, discover ship manifests, social security & census records, birth, death and marriage certificates, message boards, and more.
In the spring of 1999, the AncientFaces concept was born when Pamela (Kroetch) Marks recognized the need to add old family photos to her family tree. Through sharing old photos, family members - both current and future generations - would be able to add faces to their family tree while preserving these often one of a kind images.
AncientFaces.com was officially launched in 2000 by Founder & Creator Daniel J. Pinna, and his mother, Founder & Community and Content Director Kathy Pinna. Over time, AncientFaces has grown from just a few people with a simple concept that has evolved into a mission shared by millions around the world.
Back to

Top