How Biographies Work
Biographies are our place to remember and discover more about the people important to us.
It begins with you!
When we share what we know, together we discover more.
AncientFaces is a place where our memories & family stories live. Where we share what we remember to make discoveries and meaningful connections with others.
Help paint a picture of a person so that they are always remembered.
Collaborative Biography
The Biography section is collaborative, where we work together to present the facts. Select the next to any field to update.
Memories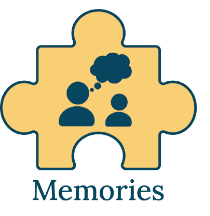 Photos, memories, family stories & discoveries are unique to you, and only you can control. Select "Add Memory" to share stories and photos.

When 2 or more people share their unique perspectives, we begin to show & tell who our loved ones were during particular moments in their lives.
Relationships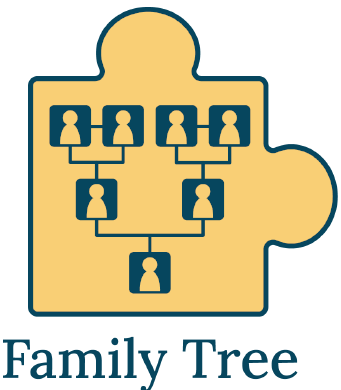 Who were the people in a person's life? Add family and friends whose lives they impacted.
Select " [relationship]" in the family tree section to add relatives, or press the "X" next to their name to remove from the family tree.
Followers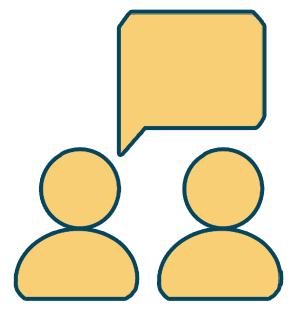 When you share a memory, or just show that you care by interacting with the biography, the heart becomes full and you'll be alerted when others do the same. We'll connect you with others who know the person you follow.
We share yesterday, to build meaningful connections today, and preserve for tomorrow.
See What AncientFaces Does, or visit Help / Frequently Asked Question (FAQ) to discover more about the community.
Back to

Top