Partner with AncientFaces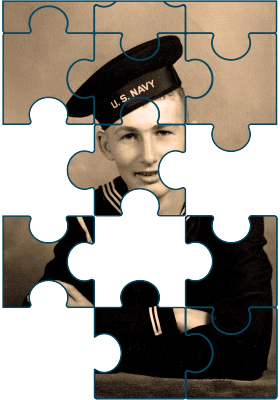 As of May 2023, the AncientFaces Community is made up of over 350,000 people around the world who believe our past, and the people in it, matter.
With
Collaborative Biographies
we share family stories, memories, and photos to remember our loved ones and ancestors, make meaningful connections with relatives and old friends today, and preserve for generations tomorrow.
See
What AncientFaces Does
to see the positive impact AncientFaces provides loved ones, distant relatives, and even strangers' lives.
Partner with AncientFaces
AncientFaces is a family friendly community where it's 100% free to participate. AncientFaces is advertisement supported so the only cost is your time.

If you'd like to help build the AncientFaces Mission and partner with the AncientFaces Team, please checkout some suggestions below. Have other ideas? Please Contact Us to get in touch.
Community Support
As you can likely imagine, there is a lot that goes into supporting a community like AncientFaces. As Community Support we answer people's questions, lend a hand to fellow community members, review content to maintain a family friendly, safe, and non-toxic environment that adheres to our Community Standards, and much more.
If you're interested in helping our Community Support Team please Contact Us, select "Business Development" and tell us about yourself and what you'd like to do. We're eager to get to know you!
Application Design & Development
The AncientFaces application the community uses is always evolving. Everything is built inhouse. If these words mean anything to you: Github, Slack, php, javascript, AWS, SQL, UI, UX, or if you're a Data Scientist, then we'd love to chat with you.
Drop us a line via the Contact Us form and select 'Business Development' to tell us what interests you.
Advertiser Partnerships
We value our advertiser partnerships that enable AncientFaces to remain a free community for the past 20+ years. Interested in advertising with us? Please see About Advertising on AncientFaces for more details.
Do you have another idea in mind? Contact Us and tell us about it!
Back to

Top