Welcome to AncientFaces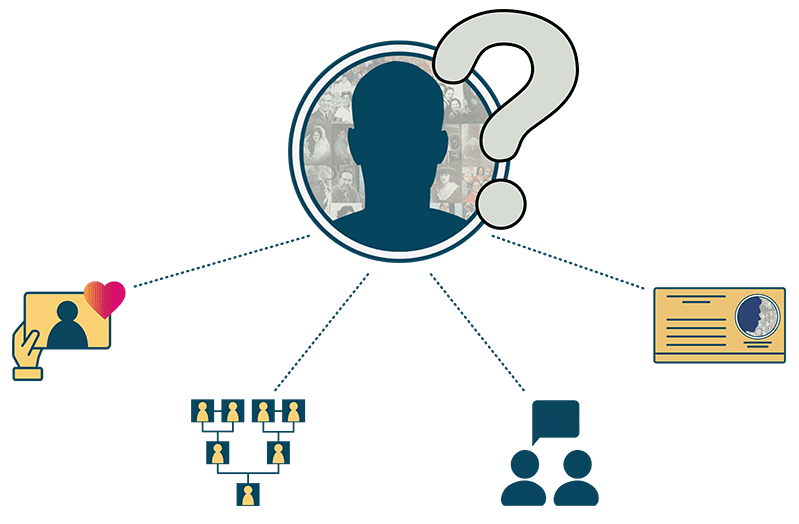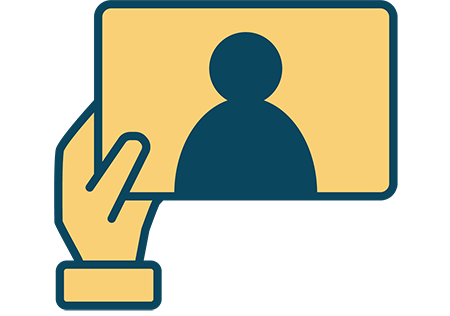 Through sharing our
photos, memories, genealogy, stories & questions...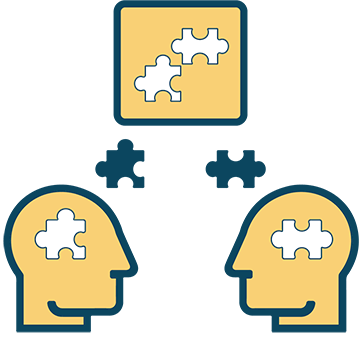 Together we discover
more about the people from our lives.
How it works
Through sharing our photos & memories with collaborative biographies, we discover the past, make connections today, and preserve tomorrow.
Your favorite memories you share or follow are identified with a full heart.
Alerts notify you when new memories are shared about your favorite people and photos.
Back to

Top