Share Memories
Share Memories & Moments
AncientFaces is a place to share photos and memories of the people and times that matter to us.

See how to share moments with photos, and memories and stories about people with biographies.
Share and discover the people and places from your past
How to Share Photos and Memories
Our memories, photos, family stories, and discoveries all tell a story of our past and the people in it.
Collaborative Biographies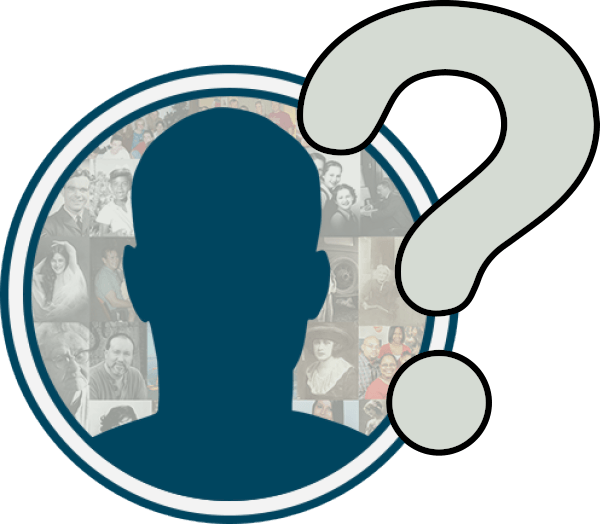 Every life has a story to tell.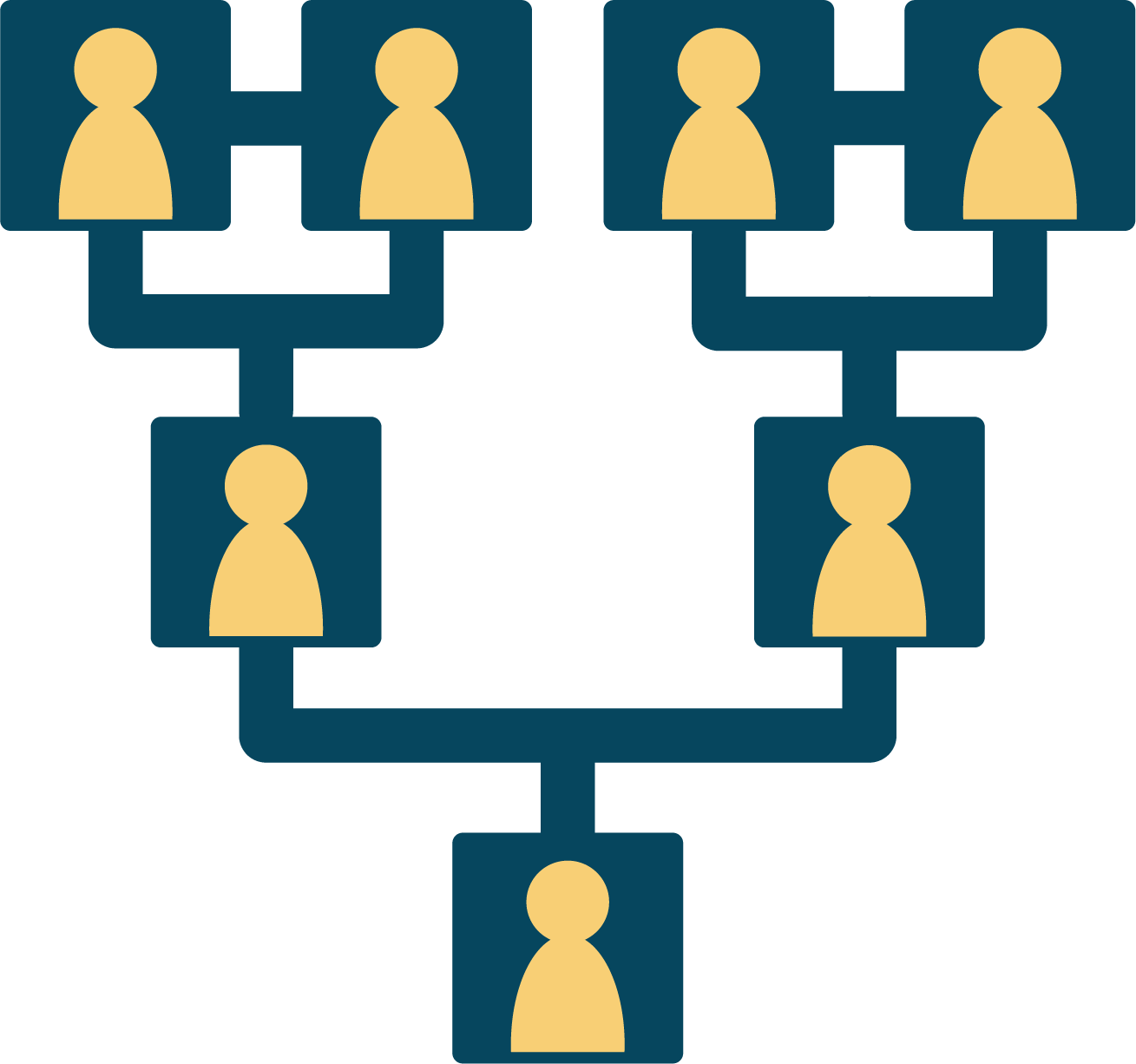 Look for the "+ Add" or the pencil () to edit the biography & family tree.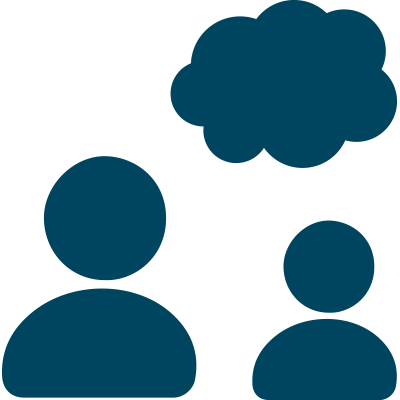 Select "+ Story" to share memories, stories, and articles that only you can edit.
Bios FAQ
What are collaborative bios?
Today we all have online profiles, but those before us never had an opportunity to share their lives online.

At AncientFaces we build biographies of our family & friends so that their legacies are remembered forever.

Biographies are collaborate online profiles of our friends, family members and people from our past. By working together we are able to create a more accurate portrait of our loved ones.
Who should have a bio?
We believe that Everyone Deserves to be Remembered. Our Mission is to celebrate the lives of those before us so that they are always remembered.
What information should I add?
The basic details like full name, birth and death information, important dates, locations lived, relationships, professions and etc. are all important.

However, all complete biographies includes photos, summaries of special events in their lives, memories, and family stories.

If you're searching for something in particular about an individual try asking the community for help by leaving a comment on the bio.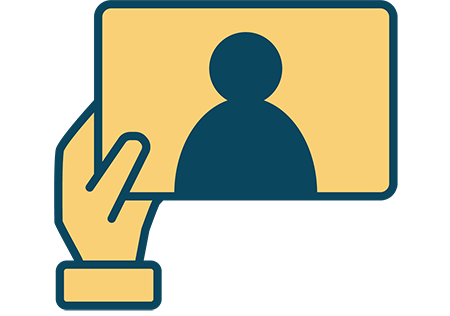 Share photos to remember.
Unique film photos or special moments caught on digital of the people and memories important to you.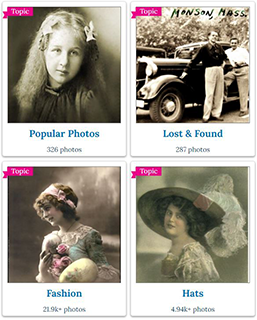 Tag people and popular topics.
Mystery or orphan photos? Don't have a name? Tag with the topic "Lost & Found".
Photos FAQ
Add Photos
Do you have a bunch of photos stored away in a shoe box or recently run across an amazing photo at an antique shop that you just had to save? Trying to reunite orphans photos with their family? Well you've come to the right place!
What kinds of photos should I share?
Photos shared on AncientFaces include antique images, family album photos, one of a kind film photography (think polaroids and shoebox photos), to digital images capturing special moments and people from our lives.
How do I add photos?
Sign in to your account and click Share Memory at the top of the page to go to Share Memories.

Select "+ Photo" and choose any .jpg .gif or .png file under 10MB in size.

You'll be asked to give your photo a title and description. Be as detailed as possible and include the approximate date, location, and tag any people in the photo.

You can also tag your photo with popular topics including themes, people, years, and places.
What information should I include?
Describe your photos with as much detail as possible. Remember, we don't know the story behind the photo unless you tell us!

This includes an appropriate title, detailed description of the image, and approximate dates & locations.

Whenever possible, tag people in photos so that these images are associated to their biographies.
Can I edit or disable my photos?
Yes, we encourage you to update your photos to include more information. Just make sure you are signed in, navigate to your photo and click the 'edit' button to make any modifications. If you'd like to remove your photo click 'disable' in the bottom left hand corner.
Back to

Top