Loading...one moment please

Lyster Melwyn Jackson
A photo of Lyster Melwyn Jackson
Date & Place:
Not specified or unknown.
People tagged
in this photo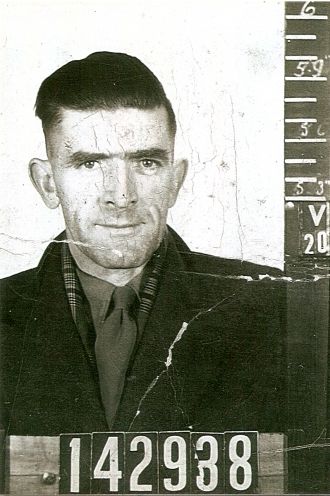 Lyster Melwyn Jackson of Ballarat, VIC Australia was born on August 15, 1903 at John Bull Farm. Gre Gre Village in Gre Gre, Northern Grampians Shire County to Henry "Harry" Jackson and Jean Frame. He married Eileen Joyce Watson, and died at age 80 years old on January 2, 1984 at Ballarat Base Hospital Corner Sturt & Drummond Streets, in Ballarat, Ballarat City County. Lyster Jackson was buried on January 5, 1984 at Ballarat Lawn Cemetary Norman Street, in Ballarat.
Jenny Jackson
About me:
I haven't shared any details about myself.
Back to

Top