Nathan and Narcissa
Description:
Nathan N., son of Joseph and Elizabeth Farley Matheny and Narcissa Cronin, daughter of Walter and Sarah, were my great-great grandparents. Walter's father came from County Cork, Ireland to PA bef 1795. Joseph is descended from William B. Matheny through Nathaniel and Nathan who also lived in PA. I believe the Farleys and the Mathenys became aquainted during the Revolutionary War, or when both families lived in Hampshire Co., VA.
Date & Place:
in Pleasants County, West Virginia USA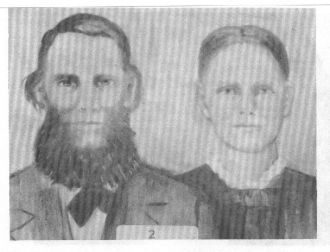 May 21, 1832 - Unknown
1832 - ?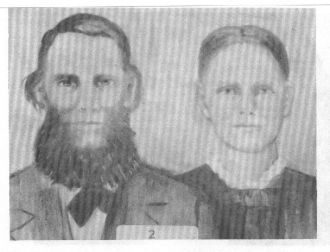 Jun 25, 1833 - Unknown
1833 - ?
Back to

Top