Loading...one moment please

03/10/2023
Urban Faber
Date & Place:
Not specified or unknown.
People tagged in this photo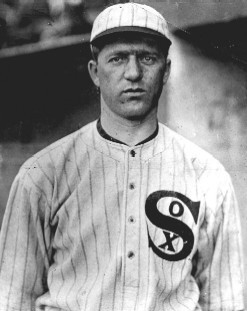 Urban Faber
Sep 6, 1888 - Sep 25, 1976
Urban Faber of Chicago, Cook County, Illinois was born on September 6, 1888 in Cascade, Comté de Dubuque County, IA États-Unis, and died at age 88 years old on September 25, 1976 in Chicago, Comté de Cook County, Illinois. Urban Faber was buried at Acacia Park Cemetery 7800 Irving Park Rd, in Norridge, Cook County.
Tag topics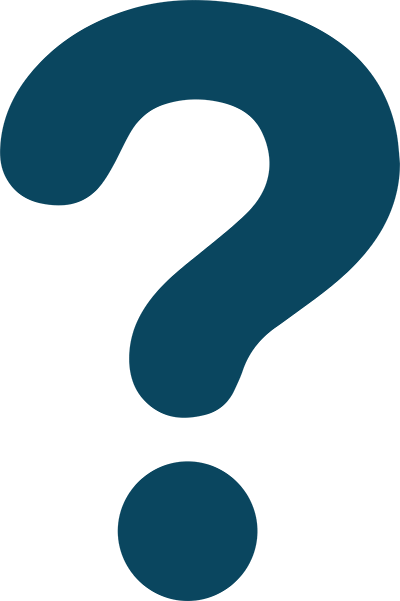 Back to

Top