1940's Picture of my Mom with her Aunt and Uncle
Description:
This picture is of my mom and her aunt and uncle, Mairl Vivien Brownlow Kirk, and Ross Kirk. She lived with them for 7 years after finishing high school until she married.

Mairl and Ross Kirk took in many people to live with them through the years and were always good and shared everything they owned.
People: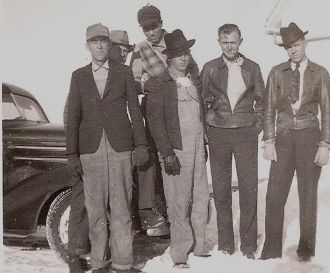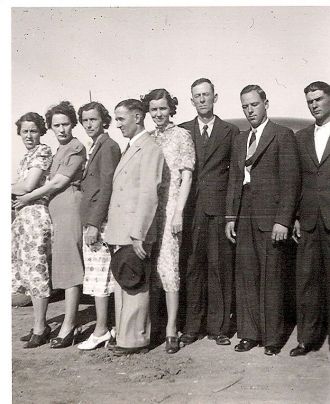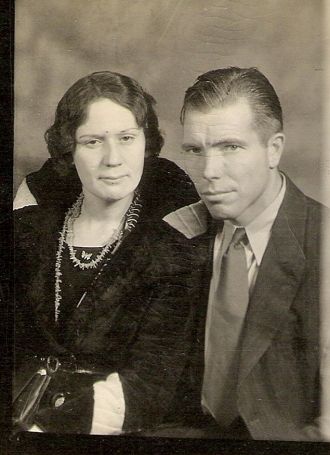 Feb 26, 1908 - Oct 4, 1992
Back to Top