Dearly Beloved (did NOT say that)
Loading...one moment please

Dearly Beloved (did NOT say that)
Coolidge wedding
Date & Place:
Not specified or unknown.
People tagged
in this photo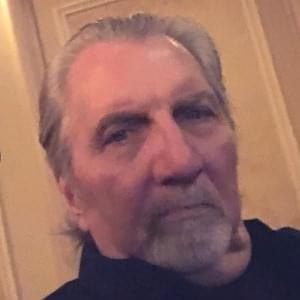 Large, boisterous, funny, intense man. Life FULL of escapades, people, places and things. Married thrice. Four kids - Jasmin '88, Jordan '89, Jackson '98 and Josephine (Sophie) 2000 all from Shannon Rohl Taylor (now Roberts).
Eric Taylor
About me:
I haven't shared any details about myself.
Back to

Top