Loading...one moment please

Gary Hruza
Grandma and Grandpas on McClean
Date & Place:
Not specified or unknown.
People tagged in this photo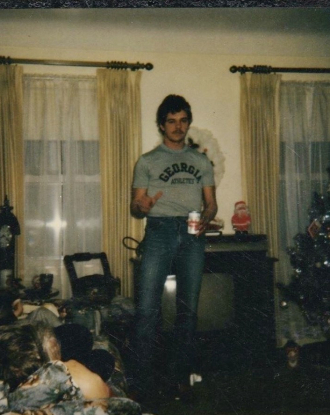 Gary Hruza
Sep 17, 1953 - Jan 4, 1986
Gary Hruza was born on September 17, 1953 to George Frances Hruza and Marlene Hruza (Stute), and was the father of Jennifer Lynn (Hruza) Knutson and Katherine Marlene (Hruza) Peterson. Gary Hruza died at age 32 years old on January 4, 1986 in Inver Grove Heights, Dakota County, Minnesota United States.
Tag topics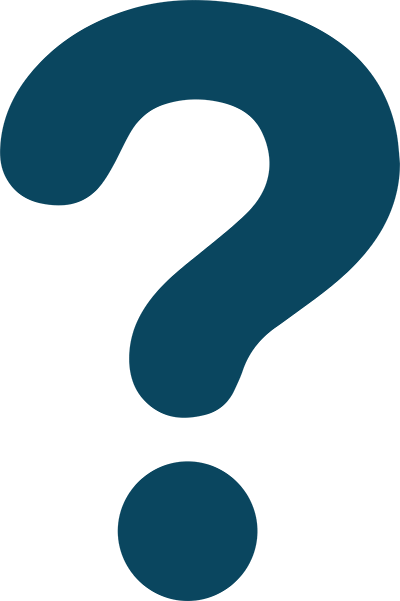 Jen Knutson
Married to Joel Knutson since 9/15/2007 3 Kids Mariah , Jaden and Lacey
We live in Hastings MN, Daughter lives in AZ, son California youngest is still at home.
Back to

Top