Harold & Wilma Kulackoski, Washington 1950's
Description:
This is a picture of Hal (Harold Kulackoski), my stepfather and my mother, Wilma sometime in the 1950's. My sister, Carolyn Stokes, and I lived, the 4, of us in Vancouver, WA. Hal worked at the Day and Night Market in Vancouver as a Butcher.
Date & Place:
in Vancouver, Clark County, Washington United States of America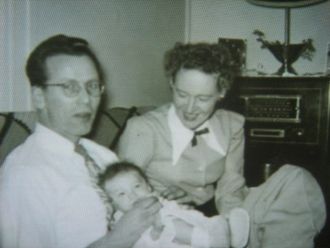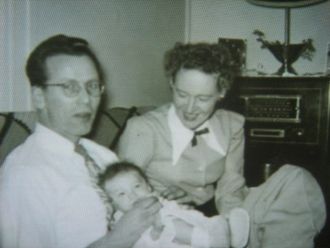 May 11, 1919 - Unknown
1919 - ?
Back to

Top