House of Dimes Long Beach, Ca.
Description:
This was a place i worked in 1957 it was on 101 HiWay, its not there any more. This was my boss Marge Charles and the cook Mary Cooper ?
Date & Place:
at House of Dimes in Long Beach, Ca.
People: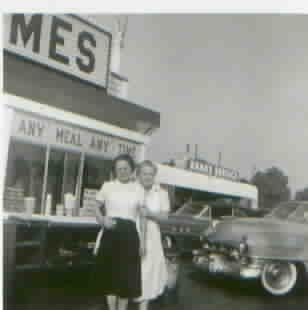 Apr 8, 1941 - Unknown
1941 - ?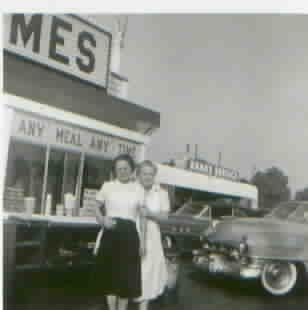 Back to Top