Jessie Elizabeth (Childers) Strickland
Jessie Elizabeth (Childers) Strickland
Loading...one moment please

Zoobin Zales

2 followers 259 favorites
12/24/2015
Jessie Elizabeth (Childers) Strickland
A photo of Jessie Elizabeth (Childers) Strickland
Date & Place:
Not specified or unknown.
People tagged
in this photo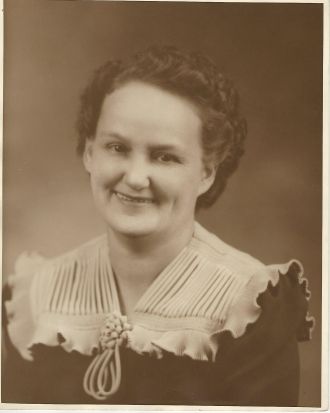 Jessie Elizabeth (Childers) Strickland of Roswell, Fulton County, Georgia United States was born on July 3, 1904, and died at age 90 years old on December 1, 1994.
Zoobin Zales
About me:
I haven't shared any details about myself.
Back to

Top
Jessie Elizabeth (Childers) Strickland